Face pack made of: chickpea flour, turmeric, milk or vegetable milk, almond oil, aloe vera gel, rose water, yoghurt (optional). Once a week. Apply the mixture to the face and let dry for 20-25 min and wash off while you scrub it off at the same time.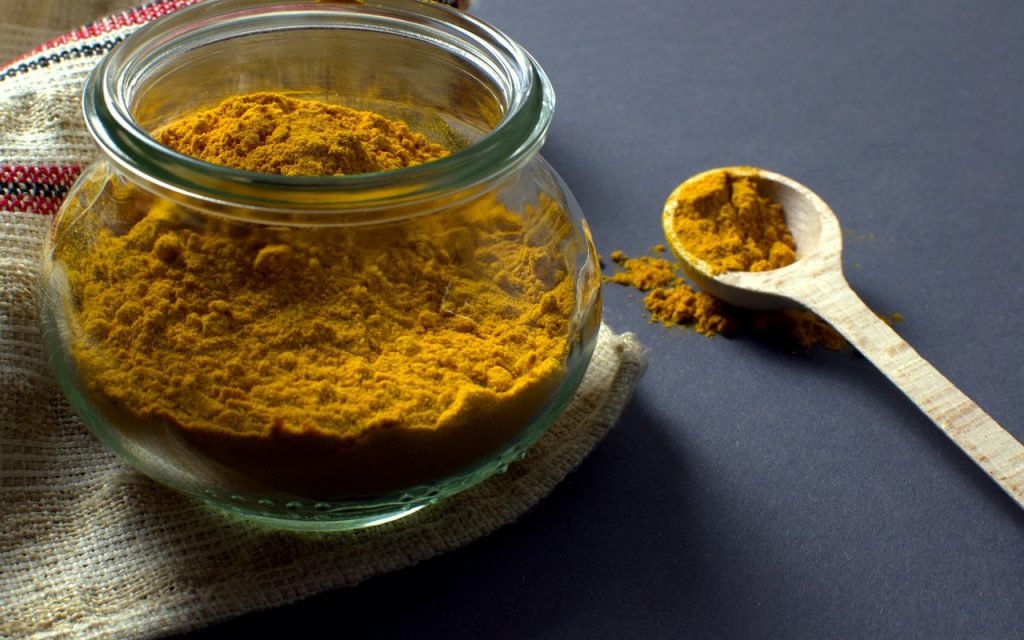 Lip scrub: organic raw sugar grains, honey, olive oil and aloe vera gel. Mix all ingredients
Bedtime serum: coconut oil, argan oil and rosehip oil. Mix together 5 drops of each in your palm and blend together in your hands, apply gently on your face with light strokes and dont forget your neck and collarbones. Also apply this under your eyes and on your eye lids before going to bed. Any leftovers on your fingers can be used on your eye brows to make them grow more and rub the rest on your hands as a moisturising hand serum.
Drink plenty of water to hydrate your skin from the inside. The winter time dries our skin a lot so we need to take care of it with the right nutrition and water intake. Aim for at least 2 liters of water a day and remember to listen to your body and give it more the days you're feeling dehydrated.
Use sun protection even though it's winter time. The sun rays are always there even if it's a cloudy winter day and you need to protect your skin from the harsh UV rays that damage your skin much faster. I usually just use it under makeup and let it sink in a bit before applying the rest of my routine. The sun protection in the foundation is not always enough since it can rub off throughout the day.