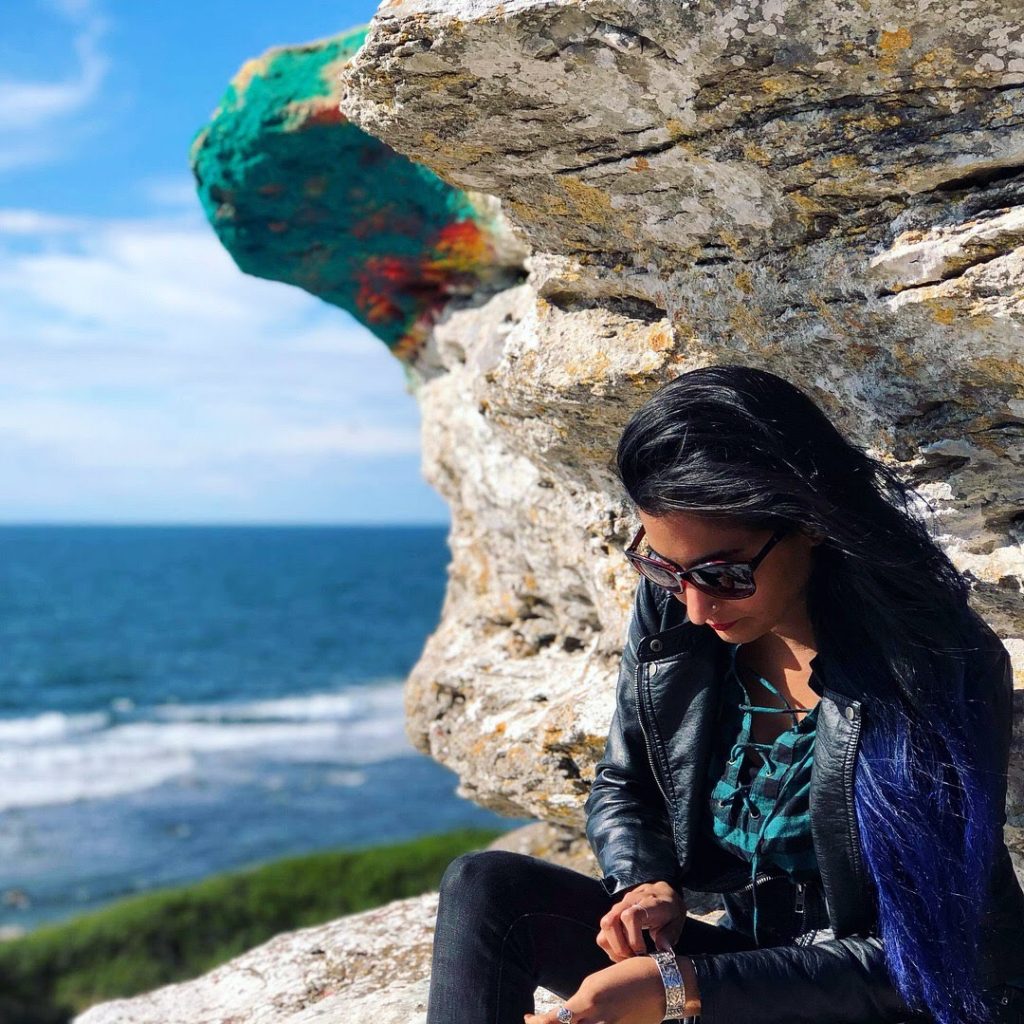 Hi!
My name is Kimmi Sandhu and I would like to welcome you to my blog. I have been writing for as long as I can remember, either thoughts, random notes, longer stories and poems.
A little bit about me. Who am I?
I'm a young woman working full-time as an IT project manager in an international company, in Sweden. Alongside, I am also studying to become a Nutritionist. Some of my hobbies include: writing, singing, cooking (vegan/vegetarian Indian), baking allergy-friendly, yoga, spirituality, technology, travelling and meeting inspiring and open-minded people. I love having intellectual conversations with people that I can truly connect with. I'm an INFP in the Myers Brigg test if that gives you any hints.
I'm born and raised in Sweden, so I talk Swedish and English fluently. My mother-tongue is however Punjabi since my parents are from North India. I can understand a little bit of Hindi as well, and I'm working on my speaking skills. I try to keep my connection to India quite updated by travelling there frequently every year.
I hope you like it here and I would love to hear from you, so please leave a comment in my posts or down below. 🙂
Connect with me on my social media and say HI:
Instagram: misskimmisandhu (personal)
Instagram: moon_over_mumbai (poetry)
Twitter: kimmi_sandhu
You may also find me on YouTube for some videos I make every now and then. Primarily about my laser eye surgery and the outcome.
Enjoy your stay at my blog!
Kimmi Sandhu