It's now become 10 years since I first went to my yoga and meditation class in Gothenburg. I remember how I used to love those 90 min classes late in the evening because it was a time that was only dedicated to myself and my practise. My teacher was from Norway but he lived and worked in Sweden. He had changed his name to an old Indian version of his own name, and he had practised yoga for over 30 years back then. I recently looked up if he's still a teacher at the same place, and he is, isn't that amazing. 40 years of yoga knowledge. He was the first teacher that inspired me to pursue yoga for my own mental health and spiritual evolvement. Years passed and I had some rocky years in my early twenties, but I still always came back to yoga, even if I had a longer break. I took classes of yoga at the gym, did some on my own in my student flat, whatever so that I didn't totally lose the connection.
When I moved to Stockholm in 2014, I took some yoga classes at the gym and there were many different teachers there. Most are only into yoga as a fitness alternative and that isn't the whole experience of yoga according to me and many other yogis, it's a much more wholesome and spiritual and inward experience and development that is beyond anything physical. Out of all those average yoga gym teachers there was one that stood out in the crowd, he always used the right terms for all the asanas and always referred back to the ancient traditions of yoga; unlike many other yoga teachers in Sweden.
Although I didn't stay for very long in that gym membership and for some reason got stuck in a 2 year membership at a place I didn't enjoy as much.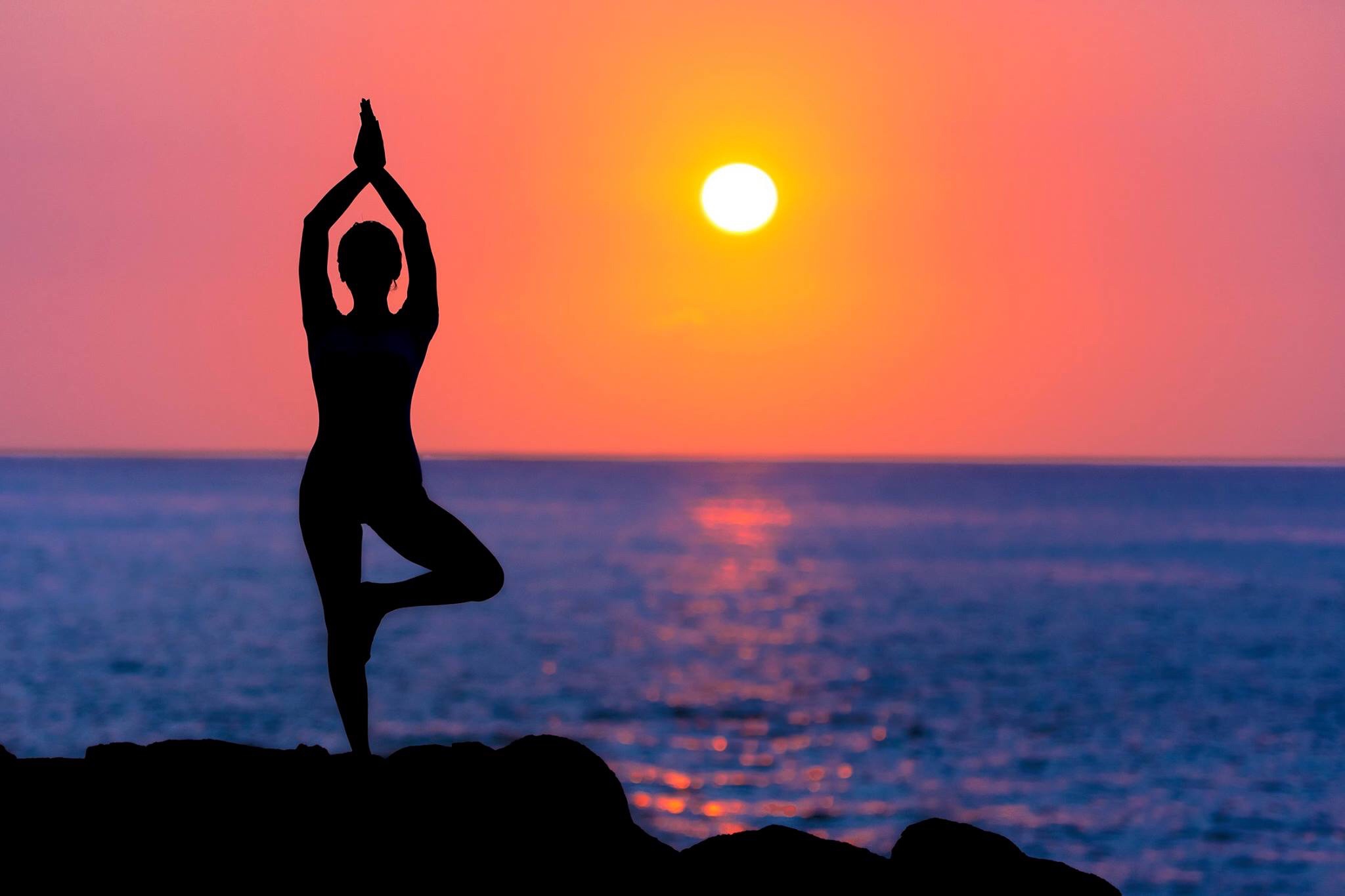 I recently switched back and booked a yoga class and to my surprise the same teacher is still there and having classes. It seems that he's been practising yoga for 30 years and is such a huge inspiration not only to me but everyone who comes to his classes. The class always begins with some 5 minutes of talking about the intentions, the planet movements and moon placement in different astrology signs and what it means to us. I love the feeling of being totally connected to the 25-30 people in the class and share the same experience as I do in the same time and space. That feeling is quite remarkable and powerful, it can truly change the world for the better.
I plan to attend a yoga retreat in the end of the year in India, although I haven't decided on what or where to go for it. Would be nice with some place in south India, such as beautiful Kerala or similar. I will let that thought mature in my head through the year and decide on it until summer time.
Peace and Love,
Kimmi Madeline