I just came came back from a Reiki session that went on for like 70 min. In the south of Stockholm there's a place called Crea Diem which I found online in a spontaneous whim. I think my body knew that I needed this today. It was my birthday yesterday and every year has its ups and downs. All emotions were enhanced when I woke up this morning after. I always carry around a huge sorrow and melancholy in my chest which is hard to describe, and I guess I am not sure why either. Sometimes I think it's just the combination of being a scattered Pisces with Libra moon. The struggle of the two fishes swimming in opposite directions for as long as I can remember.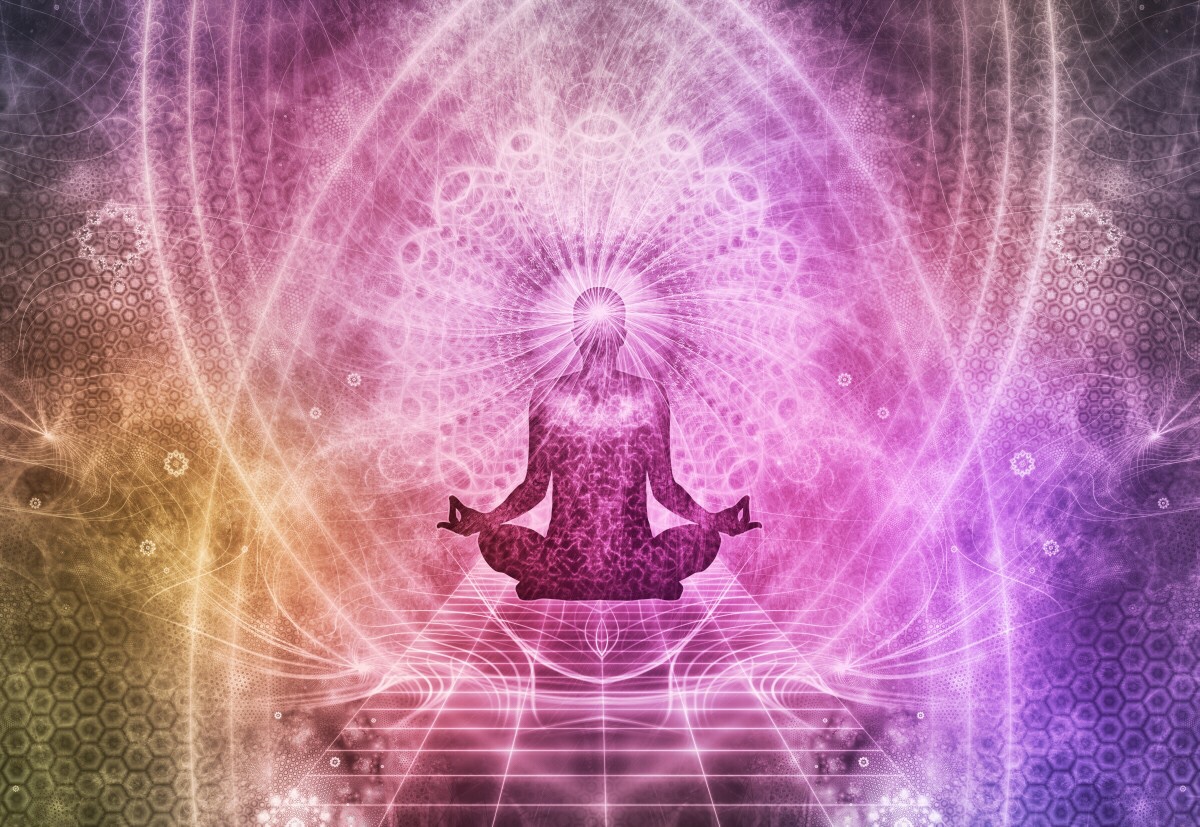 The Reiki healing itself was exactly what I needed today to balance myself on these emotional days. After the session I was talking to the guy who performed the healing, and he was telling me what I should think about so I don't get so low and all in my head with these thoughts and feelings. I didn't need to tell him about my pain, it was visible in my heart. I should stop listening to what everyone else thinks and feels about my life and start tuning inwards and listen to what I want, because that is the hardest thing for me. I always get lost on the way of listening to other people who don't even know the half of my inner true voice. Can you really expect anyone to ever know you completely? One thing I have noticed though is that the few people who have given me Reiki healing have always gotten to know my inner struggle and what I'm battling with constantly. It's amazing how you can hide some things from everyone subconsciously but not at all from the ones who have practiced with the energy. He has my respect. The Reiki master. ??
When the pain in your heart is slowly dissolving and trying to go away, it doesn't go quietly. Tears are needed to flush away all the pain and suffering from all the accumulated years. I already feel a little lighter today.
Peace and love,
Kimmi Madeline