This journey of writing my novel started way back, I believe it was almost 8 years ago when I got the idea to write a book. I started it off and a year later I changed my mind and didn't continue with that story. It all went back and forth and I was having inspirational periods of time when I really put all my energy into it, and becoming disappointed at the process a few months later. The struggles of writing was a fact. I had always been writing poems and journaling, so that never really stopped throughout this time – but my book story was halting and was eventually paused for a few years due to lack of inspiration.
I intended to write a story that involves a lot of multicultual aspects to it, and things were by that time happening in my life that made me feel that I didn't need to write that story anymore, until I went to India a couple of years ago. Something really hit me during that trip and everything came back to me, my desire to write my story. That is what I am doing right now. I am more determined than ever to complete it this time around. The intention is to write almost everyday, or at least sit with it every day and see what comes to me. If I ever find myself doubting or having writer's block, I now know that I can get through it and move past it. It's all about how much motivation and desire to write the book you have, because if you don't have that, the book is never going to write itself.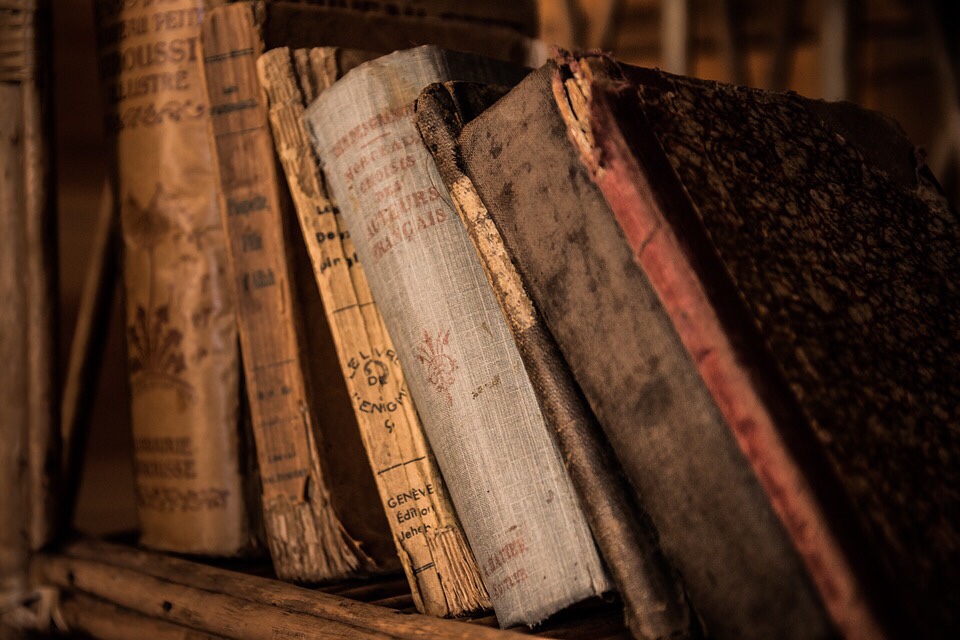 I have made myself a little soft deadline to follow, which makes it easier for me to follow through. By the end of this year I will have a complete draft version of the entire story. I will edit it several times after that and ask very nicely to one of my dearest friends if he wants to read it, which he's promised to do. 🙂 I just haven't finished the book for more than 6 years. Long overdue. The idea is to try to get it published, otherwise I will self-publish it and distribute it myself. For me the importance is to get it out there and have it completed, that is my ambition and goal. I hope that my story can can help someone who's been in my situation as well.
Stay tuned here for more information on this topic. I know several of you have been cheering on throughout the years and wanting to read it, I am very grateful for having all the support from people all over the world. Writing is our passion but it is just as well a very difficult passion to have. No matter what, you can't live without it.
Peace and Love,
Kimmi Niroopinder Sandhu
P.S. Some of you might have noticed me using my real names interchangably, and there is no other explanation than an identity crisis. 🙂 Swedish vs Indian. Always struggling, always real.