Poem: Creatures of the sea.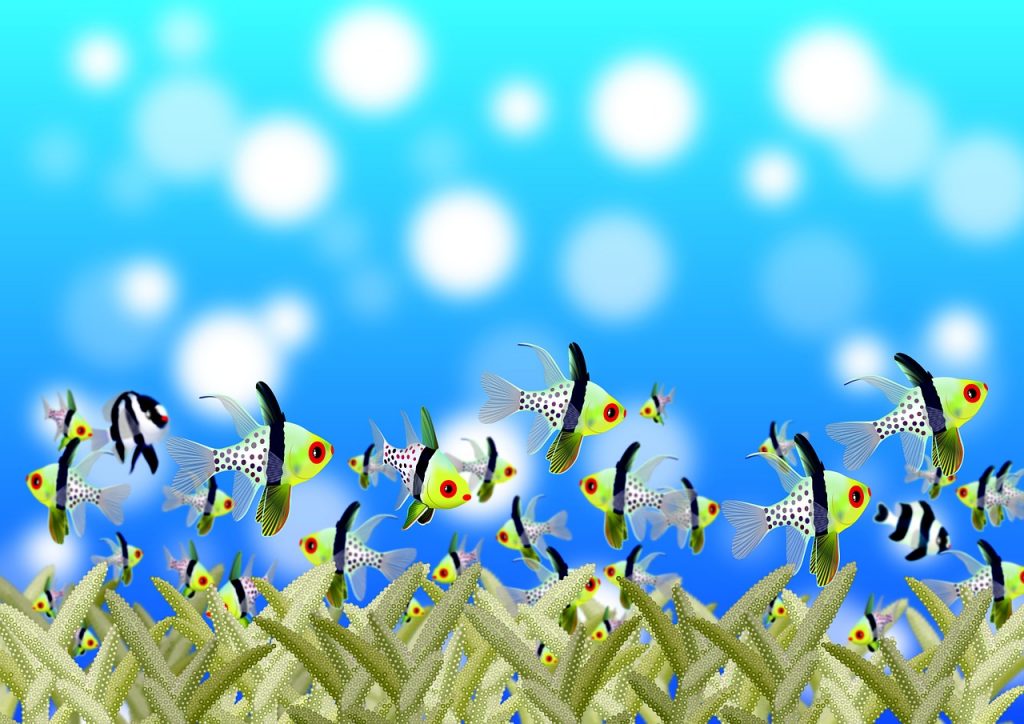 One thought. One dream. One soul.
You can hear my voice
Deep within my soul
Calling out your name
Swimming to the shore
We are together. As one.
Oceans apart,
You can still hear me
Words are drowning in,
Telepathic waves,
My heart is yearning for
Peace of mind.
Connecting spirits
No matter the distance
No matter the time
We are always aligned
Truly divine
Creatures of the sea.